RDS

Coworking space in Chennai
Welcome to RDS Business Services, where work becomes a captivating journey. Step into our vibrant co-workspace and discover a world of endless possibilities. From the moment you enter, you'll feel the energy and excitement that comes from being part of a dynamic community of professionals. Get ready to unlock your full potential, ignite your creativity, and forge valuable connections in an environment designed to inspire greatness. Welcome to a workspace that transcends the ordinary and propels you towards extraordinary achievements.   
Our commitment to excellence is at the core of everything we do. We understand the evolving needs of professionals in today's fast-paced world, and our Coworking Space is tailored to meet those needs by providing a dynamic and inspiring workspace where productivity soars and ideas flourish.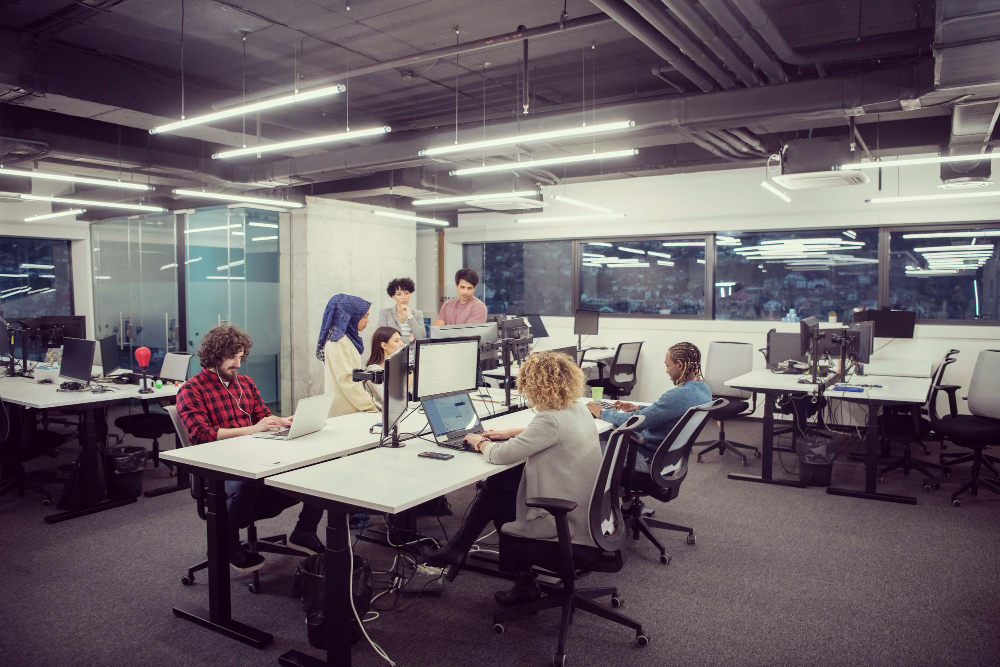 Features of RDS Business Services'

Coworking Space
Safe, reliable, innovative customer driven Solutions.
Ready to experience the benefits of our Coworking Space? Getting started is easy: 
Why Choose RDS

Why Choose RDS As Coworking Space?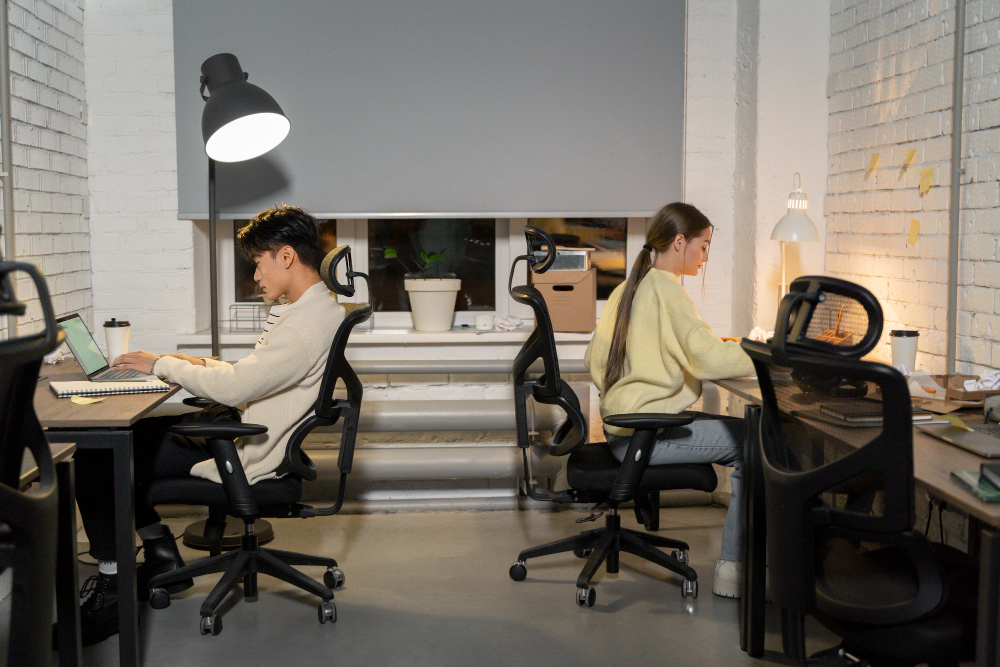 Revolutionize

Your Workspace
Coworking Space is a revolutionary concept that brings together individuals from various industries, startups, and established businesses to work, network, and collaborate under one roof. It offers a flexible alternative to traditional office setups, allowing professionals to escape the isolation of home offices or the limitations of coffee shops. 
With our Coworking Space, you can experience the benefits of a vibrant community, a fully equipped workspace, and a supportive environment that fuels creativity and innovation. Whether you're a freelancer, a remote worker, an entrepreneur, or a team, our Coworking Space is designed to enhance your productivity and provide the ideal platform for professional growth. 
Join RDS Business Services' Coworking Space today and unlock your full professional potential in a supportive and vibrant community. We look forward to welcoming you into our workspace and being a part of your success story.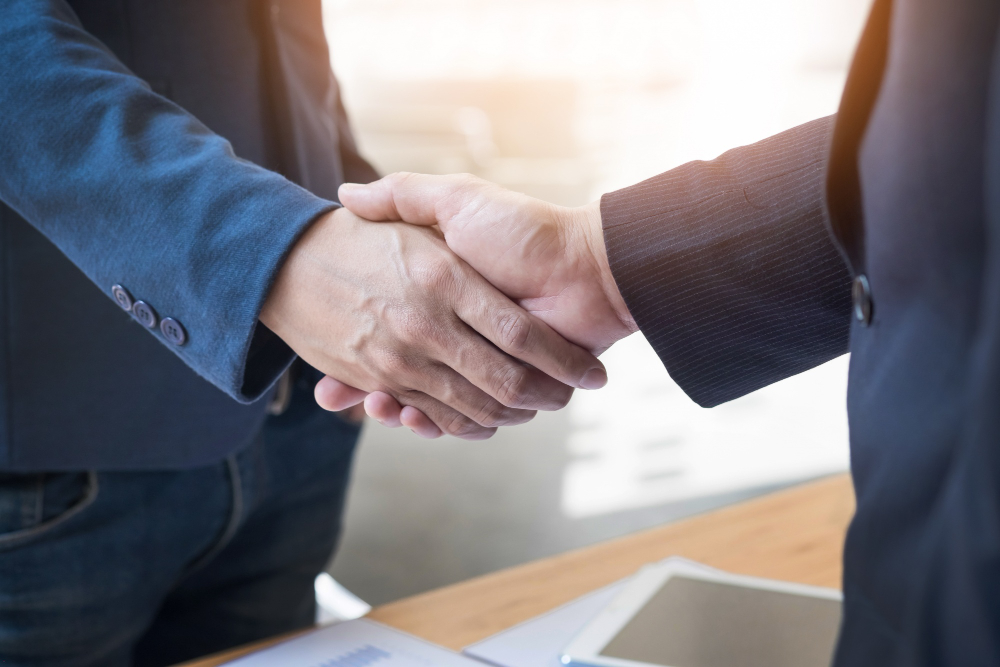 Have any question or need any business consultation?