RDS

Business Services
AN ISO 9001:2015 CERTIFIED ORGANISATION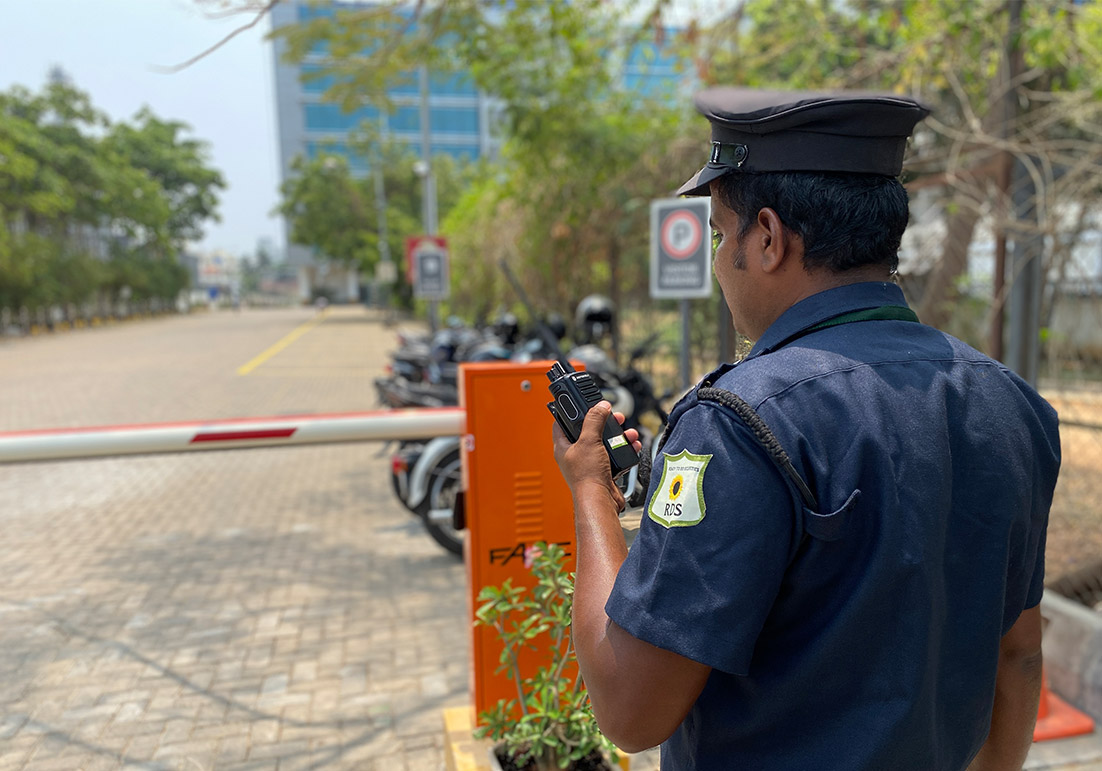 RDS, The best security services in Chennai –  Facility services in Chennai (FMS) is a profession that encompasses multiple disciplines to ensure functionality, comfort, safety and efficiency of the built environment by integrating people, place, process and technology.
We at RDS Facility management services in Chennai aim to create a healthy and clean workplace that your employees and customers would love to be in. Be it a small workplace or large enterprises, we are in for the challenge. Our well-trained house-keeping personnel ensure that the workstations and premises look great so that your employees and clients feel fresh and get incited to do more every day!
Safe, reliable, innovative customer driven Solutions.
We provide 24/7 security services in Chennai on day,12 Hr basis with affordable competitive tariffs.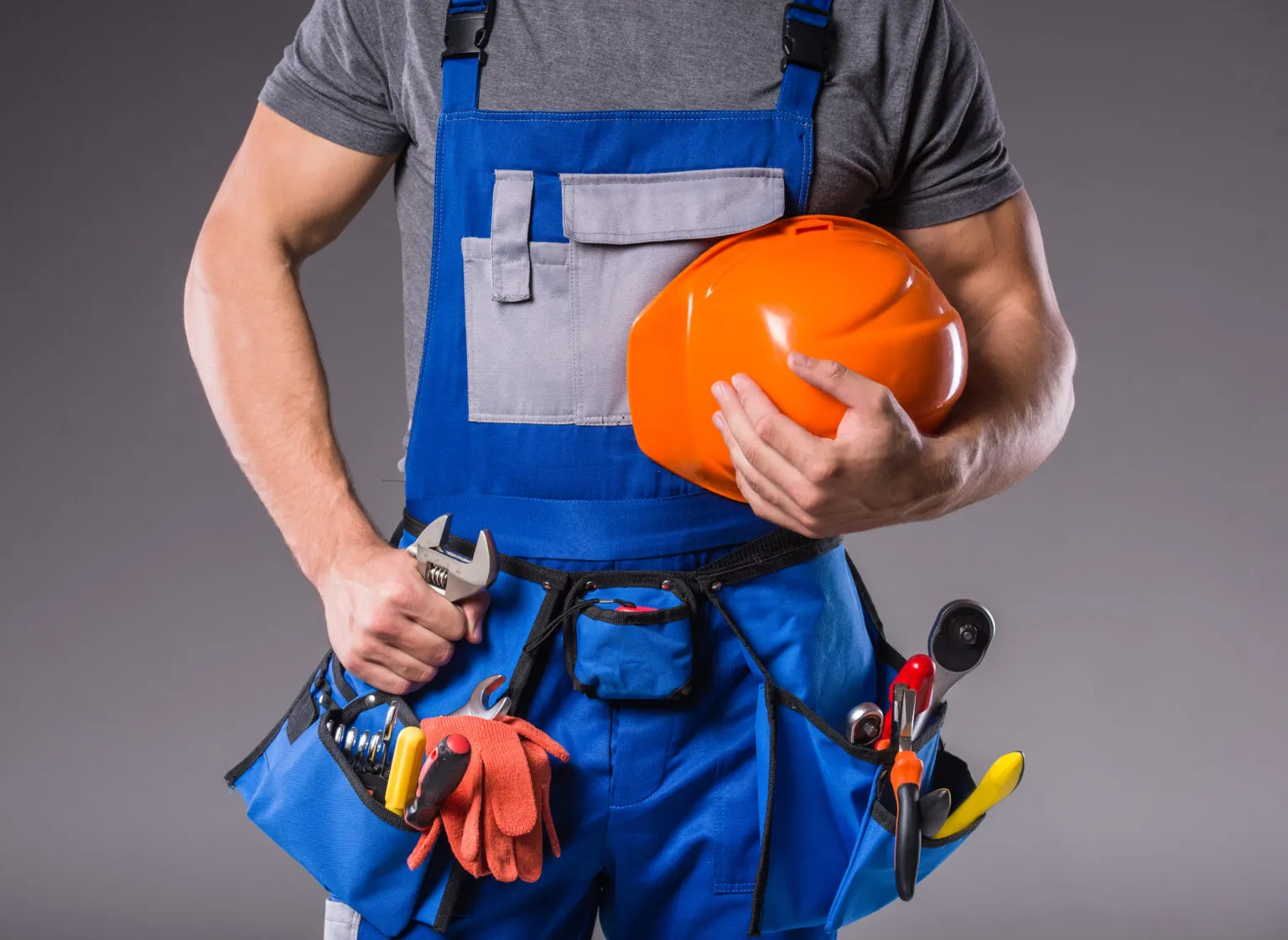 Business Segments

We Cater To
We have a team of skilled and Semi – Skilled work force with whom we assure quality and on-dot service to our customers. Our support and services are rendered with modern equipment and materials that are international standards by which we get the utmost satisfaction of our clients with in their valuable budget. 
Have You Any Question About Us?
Our team is headed by an eminent intellectual having rich experience in providing security services and handling of multi level industries and establishments with well educated guards having excellent track records.