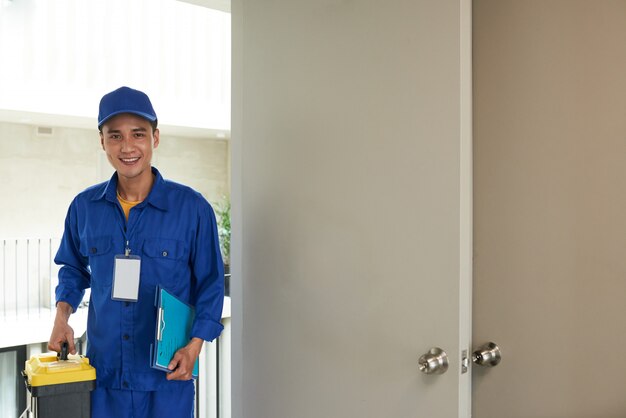 Facility management services play a vital role in the upkeep of any commercial establishment. Be it an office, a retail outlet, a factory or a warehouse, these services ensure that the premises are well-maintained and run smoothly. In recent years, there has been a growing demand for facility management services in Bangalore, owing to the city's burgeoning commercial sector. 
There are many companies that offer facility management services in Bangalore. These companies provide a wide range of services, from housekeeping and maintenance to security and event management. They also offer contract staffing solutions, which can be very helpful for businesses that are short-staffed or do not have the time or resources to manage their own premises.
The benefits of availing facility management services are many. For businesses, it can help to improve productivity and efficiency, as well as create a more pleasant and comfortable working environment for employees. It can also help to save on costs, as these services can be customized to suit the specific needs and budget of a business.
Contract staffing in bangalore is one type of facility management service that can provide significant benefits to organizations. Contract staffing can help to reduce the costs associated with full-time employees, while still providing the same level of service. In addition, contract staffing can provide organizations with the flexibility to scale their workforce up or down as needed, making it an ideal solution for organizations with fluctuating needs.
If you are looking for a reliable and reputable facility management company in Bangalore, there are a few things you should keep in mind. Make sure to do your research and check out the company's portfolio and client list. It is also important to read reviews and testimonials from past clients to get an idea of the quality of their services. 
Once you have shortlisted a few companies, get in touch with them and discuss your specific requirements. Make sure to get a detailed quote from each company so that you can compare and choose the best option for your business.