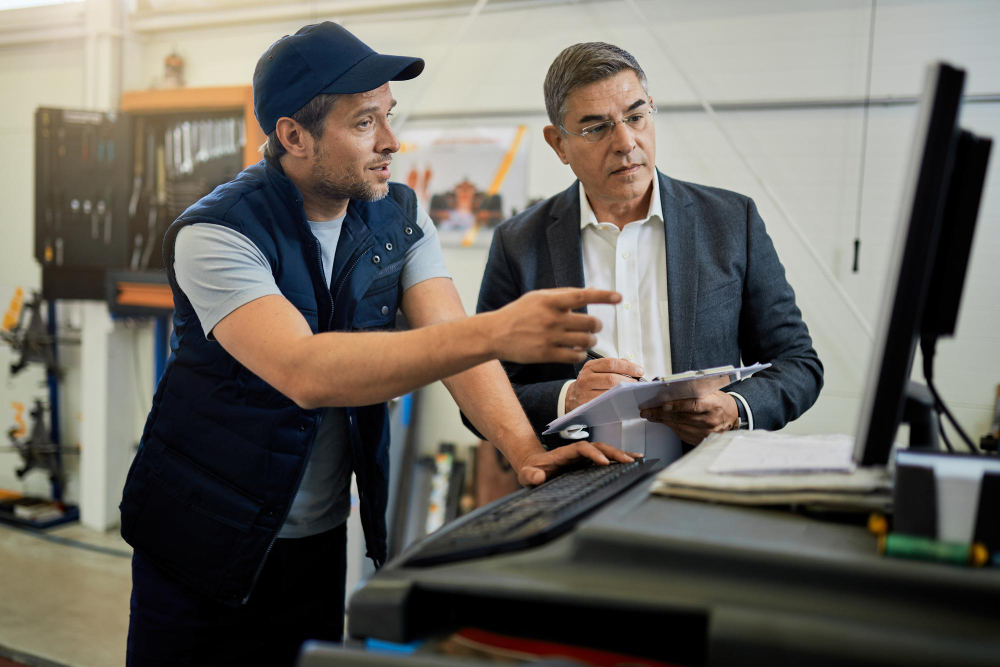 When you think about customer experience, the first thing that springs to mind is customer service. While that is unquestionably a crucial component of the equation, facility management is another factor that is frequently ignored. At RDS Business Services in Chennai, we know how critical it is to ensure that your customers' experience with your business is a positive one. In this blog, we'll explore the impact of facility management on customer experience, and how RDS can help.
What is Facilities Management?
Facility management is the practice of maintaining and managing the physical spaces of a business or organization. This includes everything from cleaning and maintenance to security and safety measures. At RDS Business Services, we offer comprehensive facility management services to businesses of all sizes in Chennai and Bangalore.
Why is Facility Management Important for Customer Experience?
When your customers walk into your business, the first thing they notice is the physical space. If it's dirty, cluttered, or poorly maintained, it creates a negative impression right off the bat. On the other hand, a clean, organized, and well-maintained space makes customers feel welcome and comfortable. Additionally, it plays a key role in ensuring the safety and security of your customers, which is essential for building trust and loyalty.
How Facility Management Impacts Customer Satisfaction
When your customers feel safe and at ease in your organization, they are more likely to stay longer, pay you repeat visits, and refer you to others. On the other hand, if they have a bad experience as a result of poor facility management, they are less likely to recommend your company again or refer your business to others. RDS Business Services strives to provide facility management services in Chennai, Bangalore and all over Tamil Nādu that go above and beyond client expectations because we recognize the value of delivering a positive customer experience.
RDS Business Services Facility Management Solutions
RDS Business Services provides a wide range of facility management solutions to suit the particular requirements of your company. Our services include:
Cleaning and janitorial services

Feminine Hygiene

Security services, including access control and CCTV monitoring

Landscaping and outdoor maintenance

VIP escort services
Event guards / Bouncers
How RDS Business Services Can Help Improve Your Customer Experience
By partnering with RDS Business Services for your facility management requirements, you can be confident that your clients will have a great experience every time they visit your business. Your space will be kept tidy, secure, and well-maintained thanks to the collaborative efforts of our team of skilled experts as they develop a unique plan that is tailored to your needs and financial constraints. With RDS on your side, you can focus on running your business while we take care of the rest.
Bottom Line
We at RDS Business Services in Chennai recognize the significance of providing satisfying customer service. Because of this, we provide thorough facility management solutions that are adapted to the particular requirements of your company. Whether you require landscaping, cleaning services, or security measures, we can help. Call us today to learn more about how we can assist enhance your customer experience and expand your business.